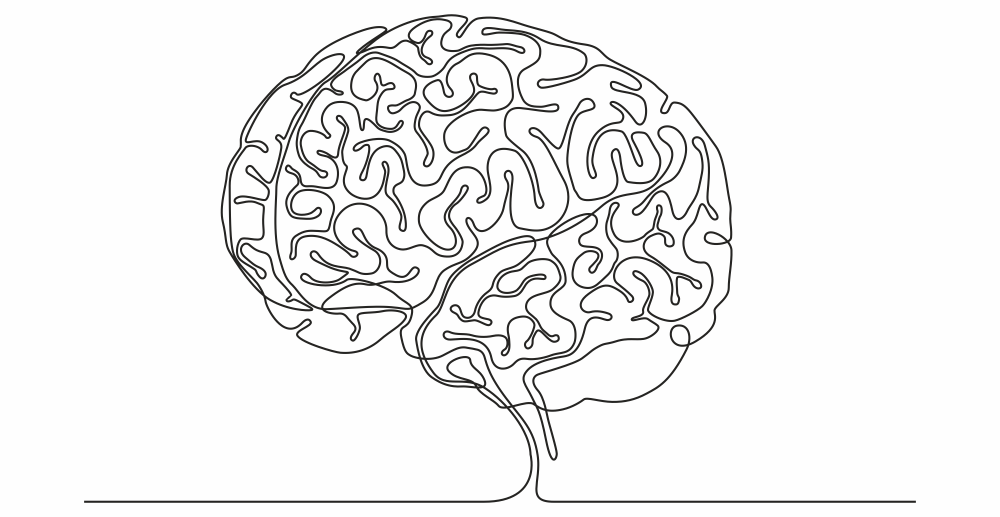 Neuro-Linguistic Programming (NLP) Courses
 "We see the world not as it is but as we are"
What is neuro-linguistic programming?
NLP began in the early 1970s when an associate professor, John Grinder teamed up with an undergraduate, Richard Bandler. Their fascination with human excellence led them to model behavioural patterns of selected geniuses.
NLP tries to detect and modify the unconscious biases or limitations of an individuals' map of the world and through the conscious use of language, attempts to bring about changes in a person's thoughts and behaviours. Learning and applying the fundamental concepts of NLP, in both your personal and work life, will allow you to achieve work-orientated goals such as increased productivity or job progression.
Understanding how we communicate and form our own perspectives and realising that our view is unique can significantly assist the way we interact with others. It also allows us to tailor our communication style to one which is received more favourably.
Real-World Experience
Working for several FTSE 100 companies including BT Service Delivery Manager for the National Distribution Centre, Contract Manager for Ryder Logistics and National Transport and Operations Manager for Bunzl, Mark Moore of Free Thinking Therapies has experienced the benefits and rewards of NLP first-hand.
During his corporate career, Mark received the Depot of the Year Award four years in a row for three different depots. When asked what the secret was when working with a workforce of hundreds, Mark always states: "I simply manage the team. I try to understand them and what they need, they do the work."
The Process of NLP
NLP is how we use the language of the mind to achieve specific and desired outcomes consistently. It's about understanding how you see the world and tapping into other peoples preferred communications styles. For business leaders, managers and anyone leading or supervising a team or multiple teams, NLP helps gain an understanding that:
The meaning and outcome of communication is the response you get from another person.
Accept the person, change the behaviour.
The person with the most flexible behaviour will have the most influence on the system.
Six simple principles and the adoption of 15 presuppositions can create change in yourself and assist in effective change in others.
Neuro-Linguistic Programming Courses
Deliverable to teams or on a one to one basis. Book a 60-minute overview to learn how to apply the basics of NLP for £49.99. This package can be delivered as either a full day or two half-day courses, for up to ten people.
One to one training
One-on-one training rates start from £75.00 per hour (subject to location) with a minimum commitment of 2 hours.
A 50% deposit is required for all training with the overview payable in advance.