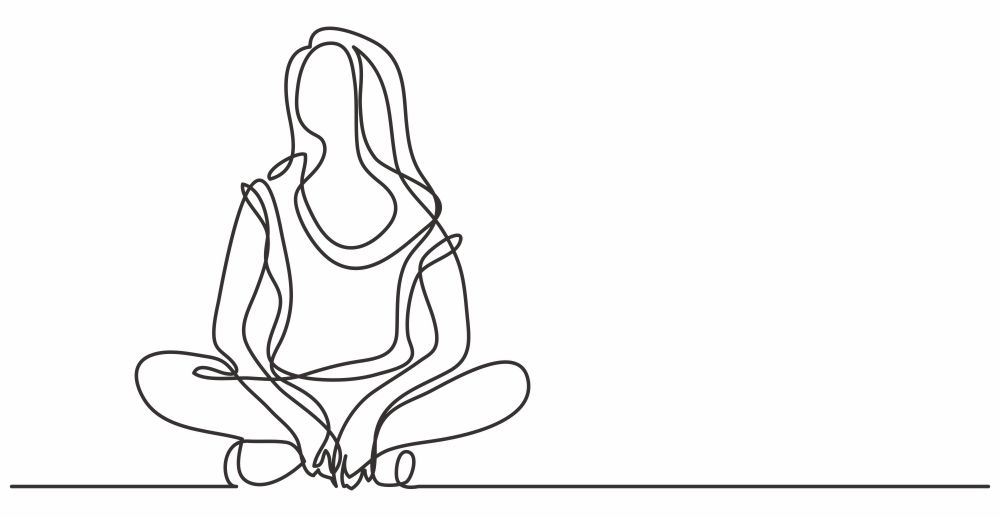 Corporate Mindfulness Training
If some of the biggest companies in the world are promoting mindfulness, why aren't you?
What can mindfulness help with?
The practise of mindfulness helps with many things. It helps to increase our resilience and our ability to perform better under stress. It also creates greater self-awareness which can help reduce the effects of anxiety and stress in our lives. Mindfulness also helps regulate and manage our emotional response, to promote clarity of thought and allows greater personal insight which leads to more creative thinking. Mindfulness also leads to:
The ability to generate our values and beliefs by challenging our own unconscious bias and creating a pause for thought
Increased personal responsibility for our thoughts and actions
Improved tolerance and interpersonal relationships
Greater focus
Improving our domestic lives also benefits our work lives and vice versa. Employers should not treat mindfulness as a way to raise profits, but as a tool to enhance their employees' well-being, which, in turn, creates a more engaged workforce, increases productivity and decreases absenteeism.
Mindfulness in business: success stories
Google has a six-month waiting list of employees waiting to enrol on their in-house mindfulness course. It's this approach that has contributed to Google becoming the highest-rated employer in the world (Confino 2014).
General Mills, the company behind products such as Old El Paso, Haagen-Dazs and Cheerios, have welcomed the 'mindfulness revolution' and have seen their company grow as a result. In a review of General Mills seven-week mindfulness and meditation program, 83% of participants said they took time every day to optimise their productivity, an increase of 23%. 80% of senior executives also reported that they had improved their decision-making process, and 89% said they had become better listeners (Gelles, 2013). As a result, the Leadership Excellence Magazine ranked General Mills number one for developing leaders in 2011.
After a near-fatal accident, 58-year old CEO Mark T. Bertolini of Aetna (One of the US's top 100 largest firms) decided to drastically transform his company by establishing several employee well-being schemes including free yoga and meditation classes. These measures had a significant impact, with employees reporting a 28% reduction in stress levels. The company also saved $9 million in health care costs and experienced an increase in productivity levels (Gelles, 2015).
Another company making a positive step towards mindfulness practices is the investment bank Goldman Sachs who recently introduced mindfulness in well-being seminars and promoting the use of the meditation.
The importance of mindfulness
Up to 10% of the adult UK population will experience symptoms of depression in any given week. It is estimated that in the next decade, the cost of depression will rise to £9.19 billion a year in lost earnings alone.
Mindfulness has a considerable role to play in tackling our mental health crisis. Even brief periods of mindfulness practise can lead to objectively measured higher cognitive skills such as improved reaction times, comprehension scores, working memory function and decision making.
Our courses
Mindfulness Consultation
Our course starts with a one hour consult and overview for £49.99. We talk about expectations, the time and space required and discuss the needs of your employees.
8 Week course
Delivered in 30-60 minute segments: ideally over eight weeks but can be tailored to suit. An eight week period allows time for a more thorough approach through guided meditations and exploration of the benefits to the individual in both their workplace and within their personal lives. An eight-week course, delivered on the client's premises with up to 25 people is £2,000
Alternatively, the introduction to mindfulness course can be delivered in either a one day or two half-day workshops for £1,200
For businesses in the East Midlands, there are opportunities to provide ongoing 'drop-in' sessions beyond the initial training. Get in touch to discuss availability.
One to one mindfulness training
For senior managers and those seeking the benefits that planning time to recharge has, get in touch. It is so important to have the skills to plan mindfulness into your week and ensure your most valuable asset (you), is maintained to be resourceful, focused, calm and resilient.
One-on-one courses within standard office hours are available from £75 per hour. Get in touch or to discuss out of hours appointments or book now.