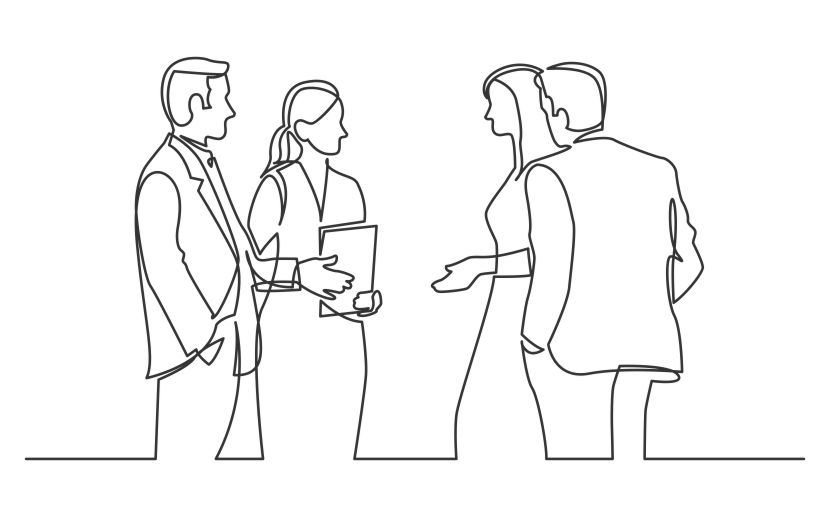 Access to Therapy for UK Business's
What is an Employee Assistance Program?
An employee assistance program – or EAP for short – is a form of counselling made available to the employees of a business. The aim of this counselling, or therapy, is to help people with any mental health issues which may be affecting their wellbeing and impacting their personal lives and work performance.
Providing a good EAP can be a great initiative and can be viewed as a valued work perk for many employees. Many work initiatives in the UK focus on providing discounted online goods or gym memberships, but an EAP allows employees to treat their minds by having access to a qualified therapist.
What are the benefits of providing employees with an EAP?
The counselling sessions are designed to help people through difficult life situations and teach people how to manage issues such as stress and anxiety which can have many long term benefits. A recent study by Investors in People found that 35% of employee have considered leaving their jobs due to work-related stress such as tight deadlines, heavy workloads or managers simply being 'ill-equipped' (Personel Today 2019). The same study also found that a massive 79% of employees have stress in their job.
Furthermore, Mind's Workplace Wellbeing Index discovered that 66% of line managers felt their employer failed to build their skills to support members of staff experiencing poor mental health. This increases to 82% for non line managers. Employee assistance programs can equip line managers with the skills they need to deal with employees suffering from work-related stress.
How are counselling sessions delivered?
Employee assistance programs are usually conducted online via video chat or over the phone. Depending on the preferences of the employee, online support through email can also be an effective way to receive counselling. An initial assessment is always carried out with an employee after they decide to use the EAP which helps to identify the particular mental health issues facing them. These can range from short-term issues such as a loss or an illness in the family or ongoing such as anxiety and self-confidence issues.
Can I access an EAP if I'm working from home or self-employed?
EAP can benefit all workers within an organisation including those working from home. Working remotely can bring with it its own stresses, which is why online counselling can be so effective. Anybody can sign up to an employee assistance program including people who are self-employed, run a social club or are active in a charity. Having 24/7 access to a qualified therapist can offer a lifeline to many.
Provide an employee assistance program through Free Thinking Therapies
Employee assistance programs are becoming more commonplace, with large companies such as Whitbread and the Post Office are leading good examples by offering separation support services but there is also a growing demand within smaller organisations.
Employee counselling packages
5 x 1-hour slots can be purchased for £200. Each session gives you or your employees access to an experienced therapist, qualified in counselling, hypnotherapy neuro-linguistic programming and psychotherapy (learn more about Mark Moore).
Limited-time package: individual sessions usually cost £55 each.
If you are interested in purchasing an EAP package for your employees, or if you are an individual who thinks this would benefit you, get in touch or book online.